We at Girl Power Sport absolutely LOVE the Big Life Journal.  We can not recommend this journal enough! It can be life changing for kids and teens as they learn positive mindset, goal setting and more. https://biglifejournal.com/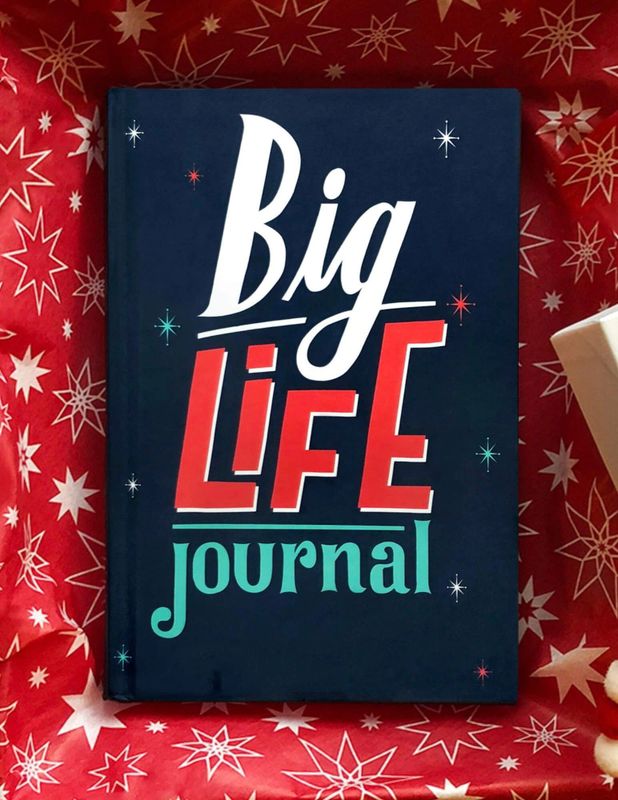 We also highly recommend The Little Girl, the Ocean and the Moon. It is a lovely children's book featuring a little Asian American girl's journey to make her greatest wish come true. This book is for children and adults. Through tender words & beautiful illustrations, it offers a loving message for you to remember your childhood.  bareivy.myshopify.com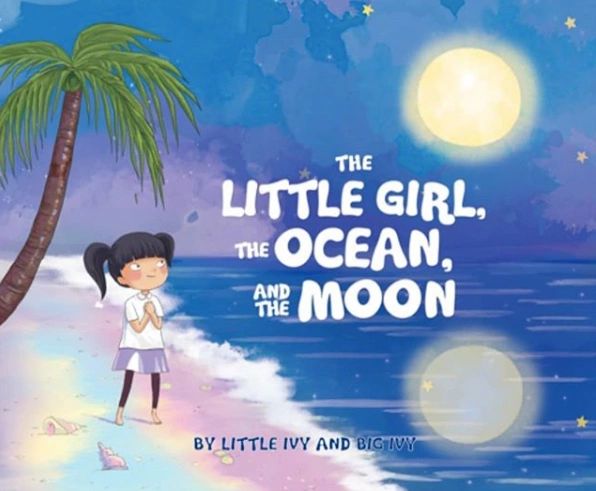 Looking for the BEST hair bows?! Look no further! Girly Made Things are hand down the best bows.  This mompreneur knows how to make the CUTEST bows that stay in active girls hair. https://www.etsy.com/shop/GirlyMadeThings
Hands down our favorite night light is Lumi Pets.  
This Seattle based company has created a product loved by many.  https://www.lumieworld.com/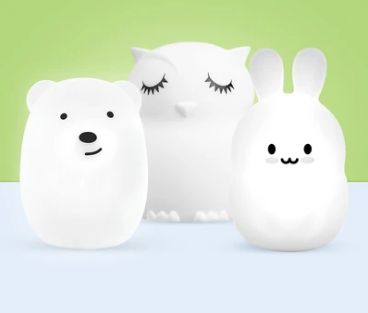 AZ I AM Asana Yoga Doll was a beloved toy in our home.  This doll is an active girl who loves to twist, bend and play.
https://www.aziamgirlz.com/collections/the-worlds-first-yoga-doll/products/asana-yoga-doll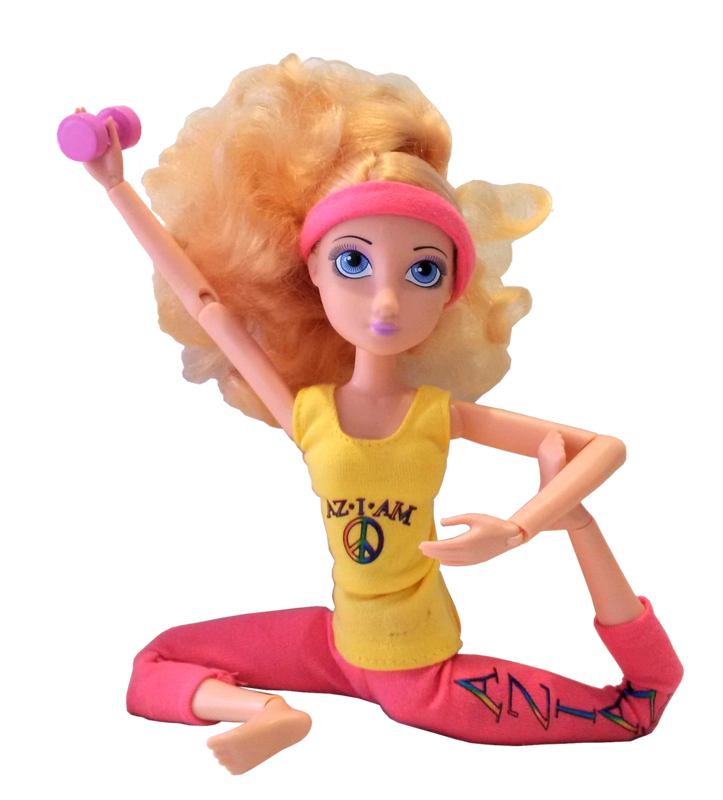 Superior Stretch Products are an essential for any dancer, gymnast or athlete.  This family owned business started their business with their dancer daughter to help her with stretching.  These products are amazing! 
https://www.superiorstretch.com/